Nine hours. And E slept pretty well.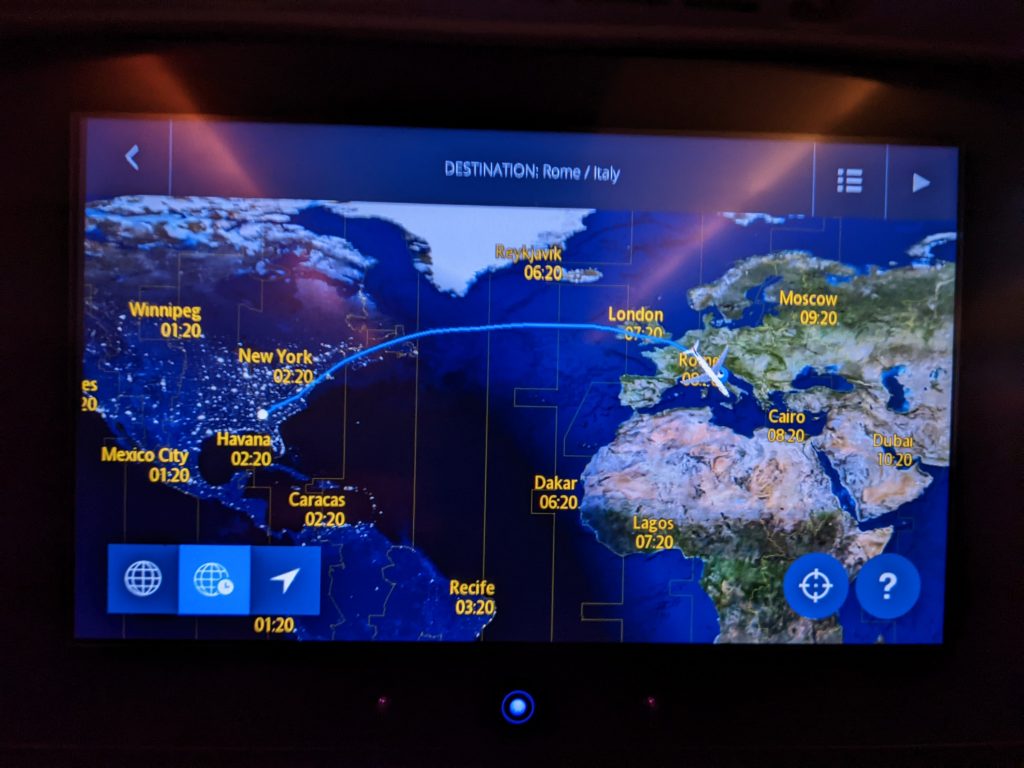 We took out the big guns for the Ryan Air flight to Palermo. We pretty much fell apart on that flight.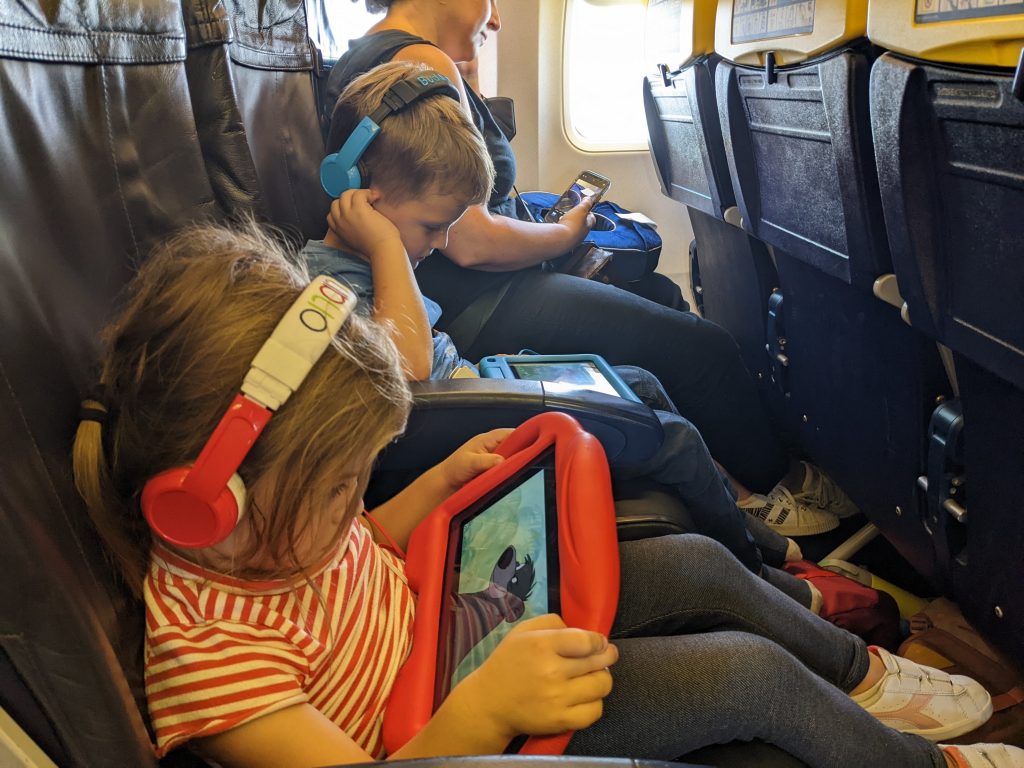 Five minutes later, E was out like a light.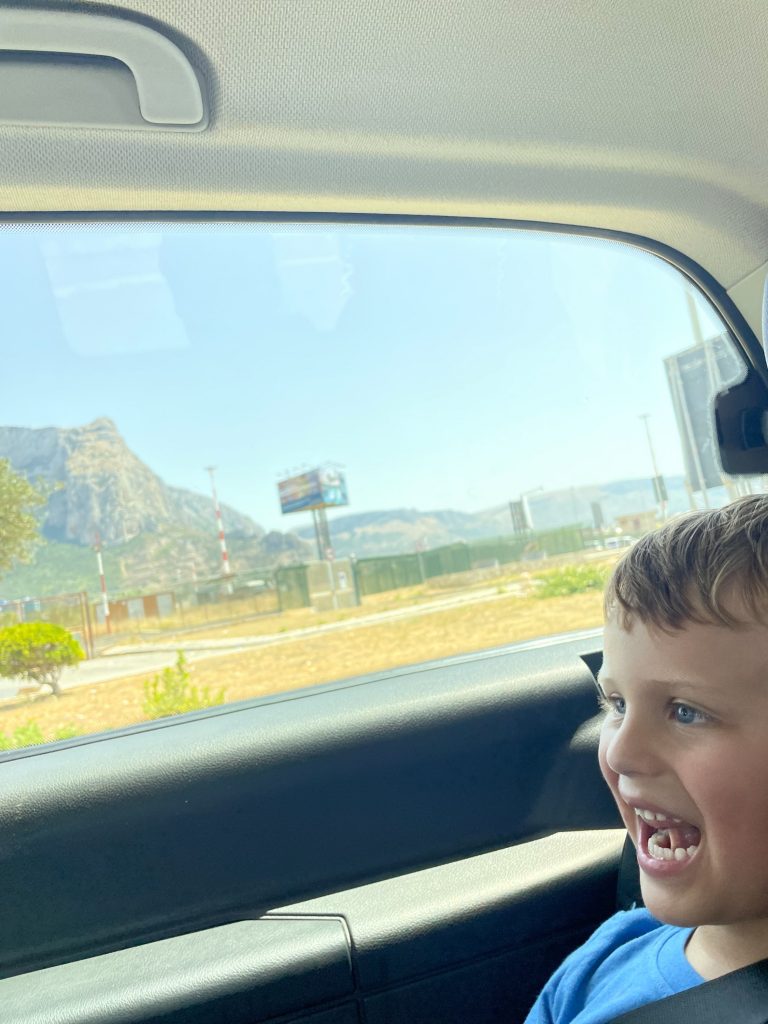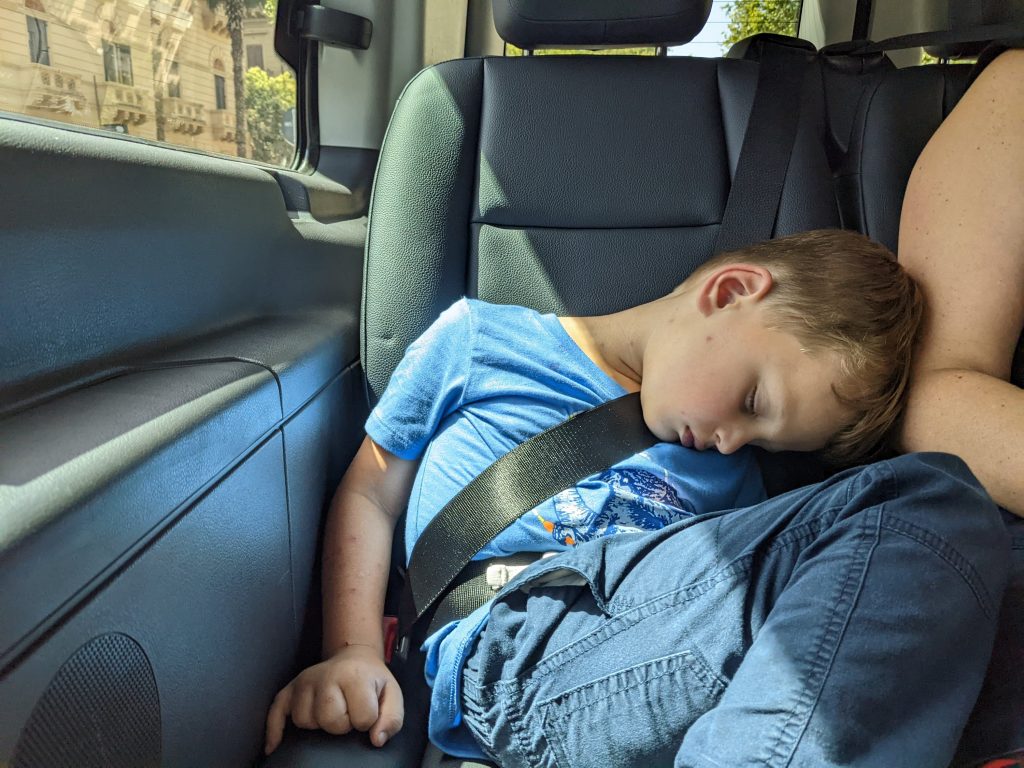 We still went out to look around. What's that? Just a boat on cinder blocks.